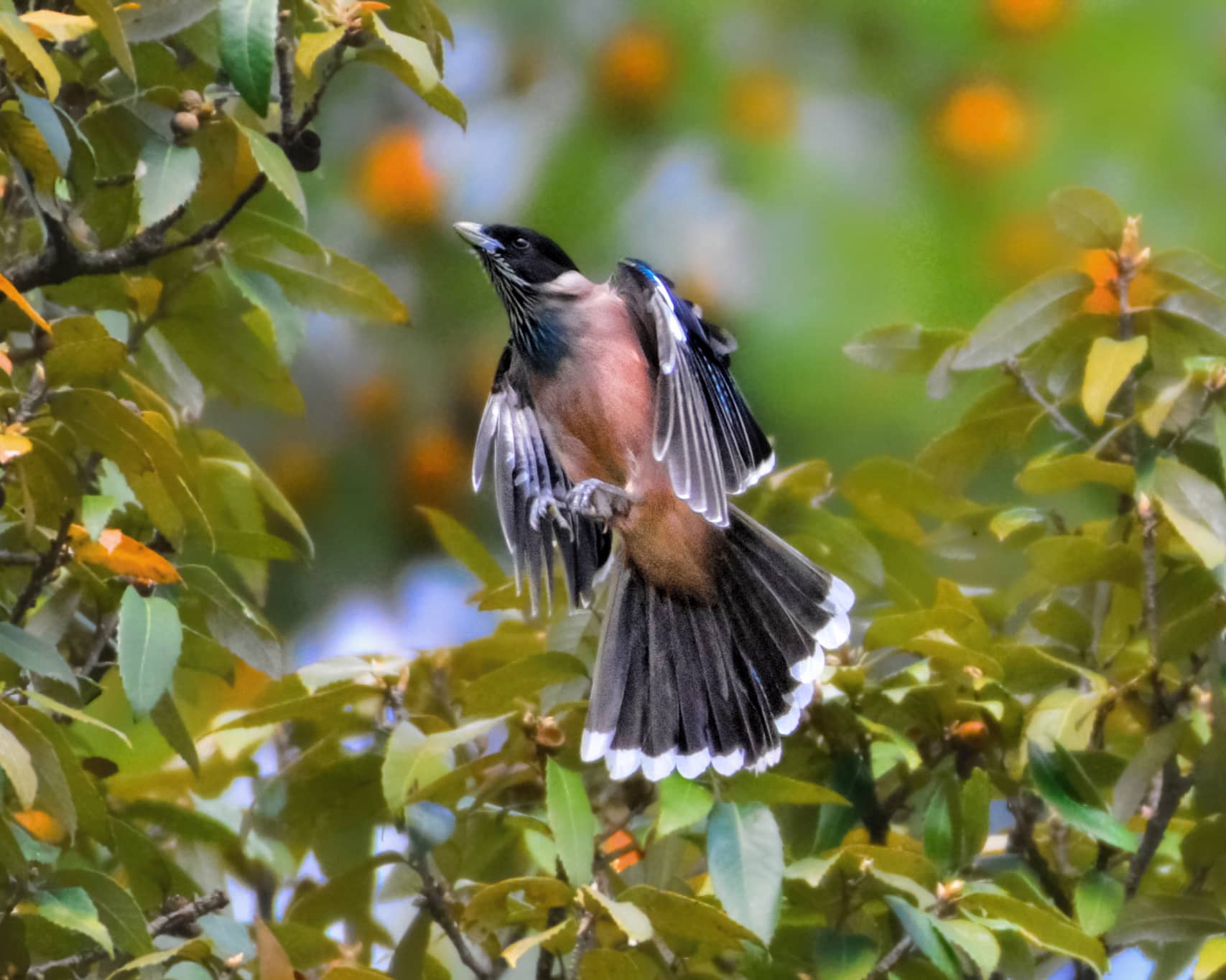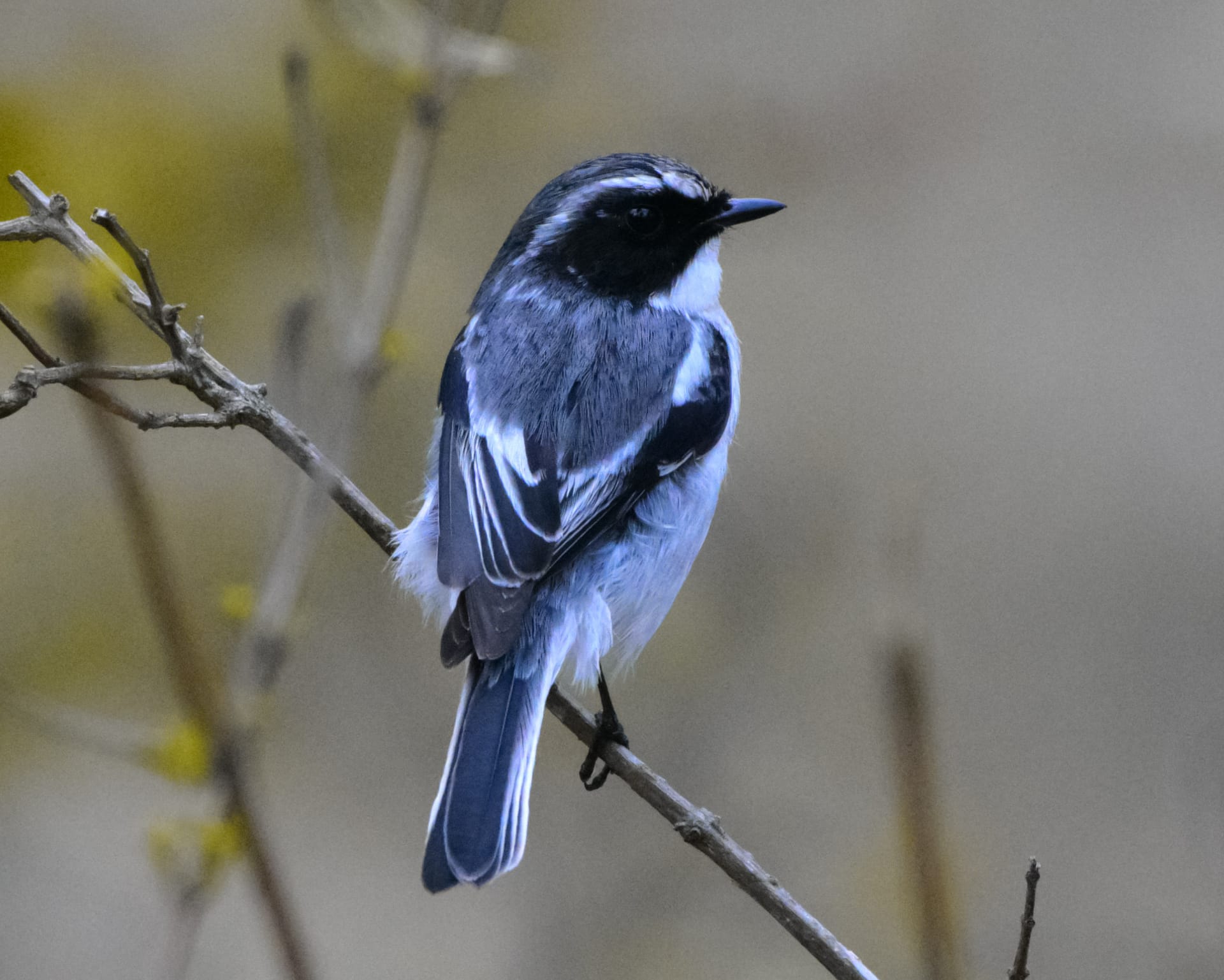 Welcome to Aarush Dutta's Photography
Please visit my gallery to understand more about my passion for birds. I enjoy nature and it's creative abundance in birds and wildlife. Please leave your comments and suggestions!
Please use form to send me your valuable comments and suggestions. I would love to get an opportunity to interact with you about my photography and other creative activities.